Finding Your Dream Home in Waterloo: The Role of a Real Estate Agent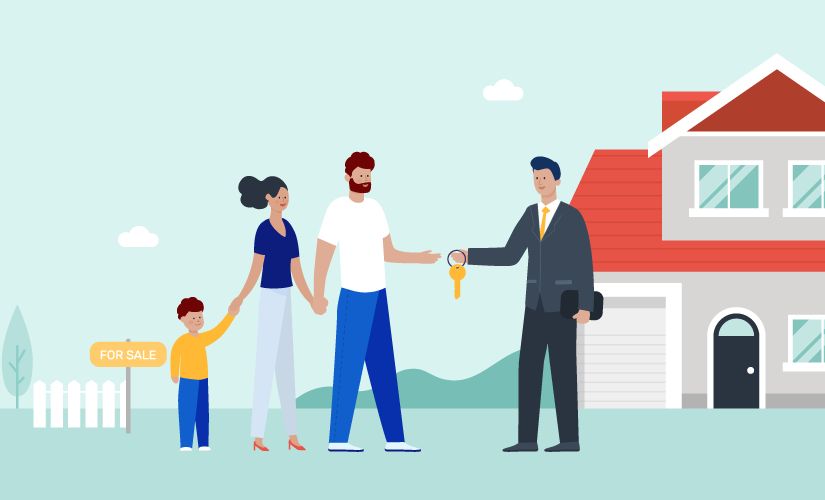 In the heart of Canada's Technology Triangle, Waterloo is a bustling city known for its innovative spirit, top-notch universities, and a growing array of cultural attractions. This burgeoning cityscape offers a variety of real estate opportunities, from contemporary urban condos to beautiful family homes in serene neighborhoods. Navigating this dynamic property market, however, calls for a skilled Waterloo real estate agent who can offer insight, experience, and personal guidance.
The Vibrant Waterloo Property Market
Waterloo's real estate market reflects its status as a hub of tech and education. It's characterized by its diversity, with properties ranging from high-end luxury estates to affordable starter homes. The city appeals to a wide demographic, including young professionals, families, and retirees, all looking to find their niche in this vibrant community.
Why Choose a Local Waterloo Agent?
In-depth Local Knowledge: A real estate agent specializing in the Waterloo area understands the subtleties of different neighborhoods. They can provide crucial insights into local amenities, school districts, and market trends, ensuring you make an informed choice based on your lifestyle and needs.
Expert Navigation of Market Fluctuations: Waterloo's real estate market can be influenced by various factors including local economic developments and national housing trends. An experienced agent has their finger on the pulse of these changes, offering advice to leverage the current market for optimal results.
Personalized Service: A good Waterloo agent listens to your specific needs and tailors their search accordingly. They understand that buying a home is a significant personal decision and strive to find properties that align with your vision and budget.
Smooth Transaction Management: Real estate transactions involve complex paperwork, negotiations, and legal considerations. Professional agents handle these intricacies efficiently, providing a seamless and less stressful experience.
Selecting the Right Agent
When searching for a real estate agent in Waterloo, it's important to consider their experience, knowledge of the local market, and client reviews. An agent who communicates clearly, understands your needs, and demonstrates a proven track record of successful transactions is ideal.
Conclusion
In the fast-paced and diverse environment of Waterloo's real estate market, a proficient agent is your key ally. They not only help in finding the right property but also in making an informed, confident, and financially savvy decision. Whether you're a first-time homebuyer or looking to sell your property, the right Waterloo real estate agent can make all the difference in your property journey.