Why is Fiber Cement Better Than Other Materials for Commercial Siding?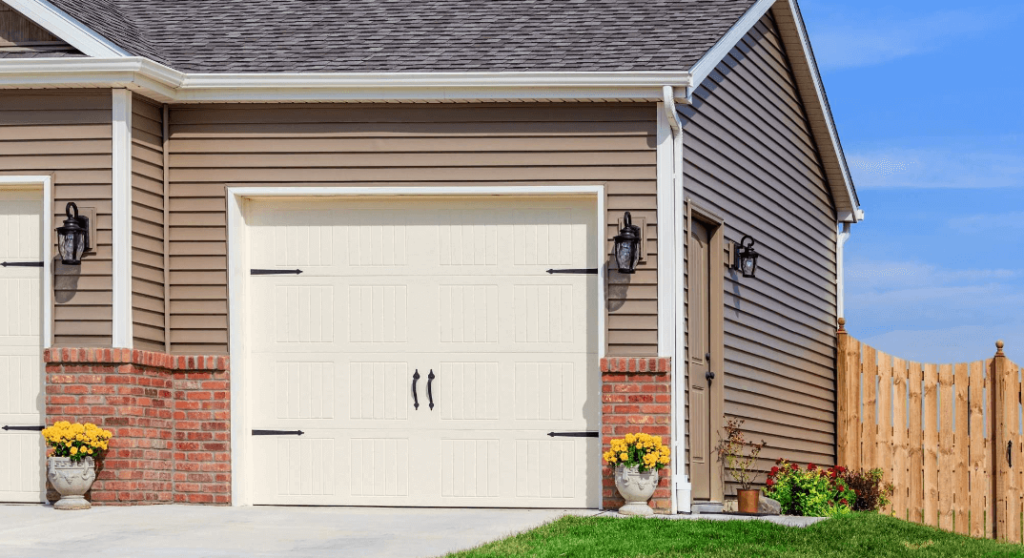 Commercial siding buildings come in all shapes and sizes, including some that may look a lot like residential homes while having vastly different needs. A commercial siding building's exterior must be well-maintained in order to make the best impression on those who visit it on a daily basis.
There are numerous materials available for cladding the exterior of a commercial siding building. However, not all of them will perform as required by building owners.
Building Materials for Commercial Siding
Learning about the various materials available to make the best decision for your commercial siding building will greatly benefit you and your space.
1. Siding in Stucco:-
Stucco is an unexpectedly popular choice for many commercial siding buildings. It can be painted in a variety of colors and styles to complement various architectural styles and areas. It requires less upkeep than wood and, when properly applied, can sometimes hold color better. Stucco can give your building a modern appearance, making it ideal for commercial siding buildings that want a simple exterior with few decorations. This may limit the number of buildings for which it is a good fit.
2. Timber Siding:-
Wood siding is a popular choice for the exterior of most residential buildings and many commercial siding properties. It comes in a variety of sizes, can be painted in a variety of colors, and has a fairly versatile style. However, wood requires a lot of maintenance and upkeep, which can put a strain on the building's maintenance budget. It must be scraped and repainted on a regular basis, and the boards must be checked for insect activity or rot.
3. Siding Made of Vinyl:-
Vinyl siding is frequently regarded as a low-maintenance alternative to wood siding. It's made of plastic with the color embedded right through, so no painting or peeling is required. It can also be used as a rain screen in wet areas, removing the need for extra layers or furring strips and lowering installation costs. It also has very few styles for commercial siding buildings, which may require something unique or more modern to stand out.