Whilst The Food Service Industry Might Change, the Milky Lane Experience Never Will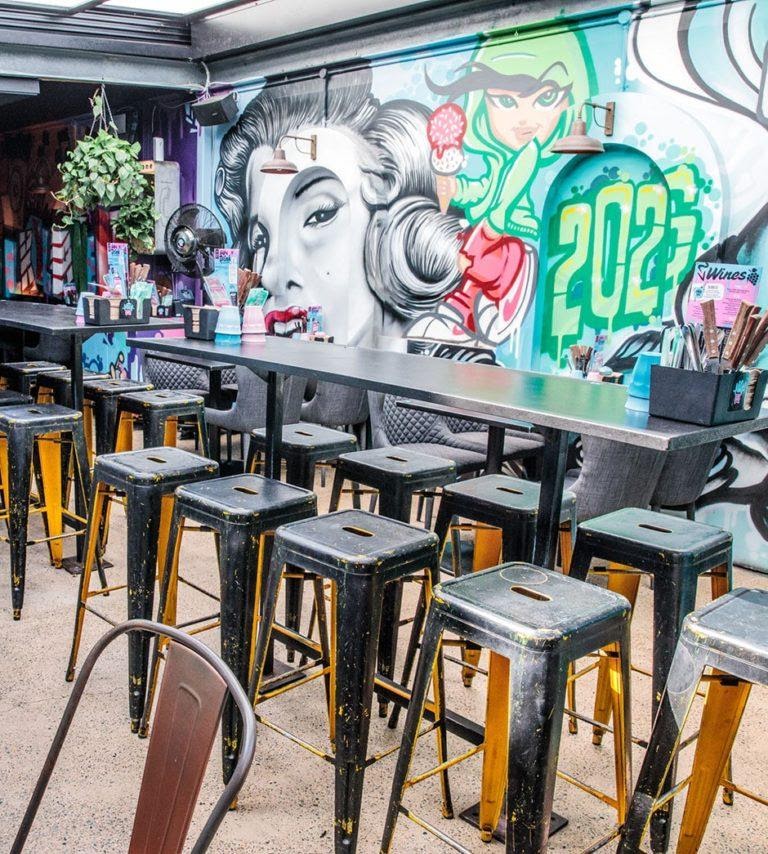 The foodservice industry is forever changing with the times. These evolutions are driven by various forces like population, technology, environment, and now COVID-19. There is no doubt that in the past few years, this industry has vastly changed, and it will continue to change in the coming years.
Many more restaurants will be opened, new food will be introduced, advanced technology will be implemented, but one thing that will never change is the Milky Lane experience.
Some restaurants don't just serve the food and beverages but give a whole new experience to their customers, and Milky Lane is one of those restaurants in Australia.
Here are some of the reasons why the Milky Lane experience will never change:
Quality of Food
Milky Lane serves some of the highest-quality food in Australia. They have set a high standard for their food and ensure that the quality is consistent for all guests. This is one of the reasons why people return for repeat visits at Milky Lane.
Good food plays a vital role in enhancing the experience of any restaurant, and high-quality ingredients are the key to good food. When visiting Milky Lane, you don't have to worry about hygiene they take cleanliness very seriously, especially during these times. No matter how many new dishes they introduce, the quality of food served by Milky Lane will not change.
Good Customer Service
When we go to a restaurant, good food is not the only thing you expect. Good customer service is equally as essential for customers to remember a restaurant and come back again.
The Milky Lane staff are friendly, and they always go the extra mile to make sure the customers happy. The online table booking system also enhances the service of Milky Lane; customers can easily book a table beforehand so that they do not have to wait.
Atmosphere
Milky Lane does not underestimate the atmosphere of their restaurant. They have multiple locations and each of their locations is beautifully designed and maintained. Their atmosphere is very distinct, fun, and unique.
The walls are covered with old-school graffiti, and hip-hop music is flowing through the restaurant. The atmosphere of Milky Lane is classic and amazing.
Variety On The Menu
Milky Lane is a popular burger restaurant, but its menu is not limited to just burgers. They have crazy and unique sides, desserts, and cocktails too.
The best part is you can customize your burgers, gluten-free bun, vegan bun, extra cheese, grilled pineapple, and whatever else you would like. Check out their menu here.
Each of these little things makes your visit to Milky Lane a wonderful experience, an experience that will always be at Milky Lane.