The Hidden Costs of Cloud Computing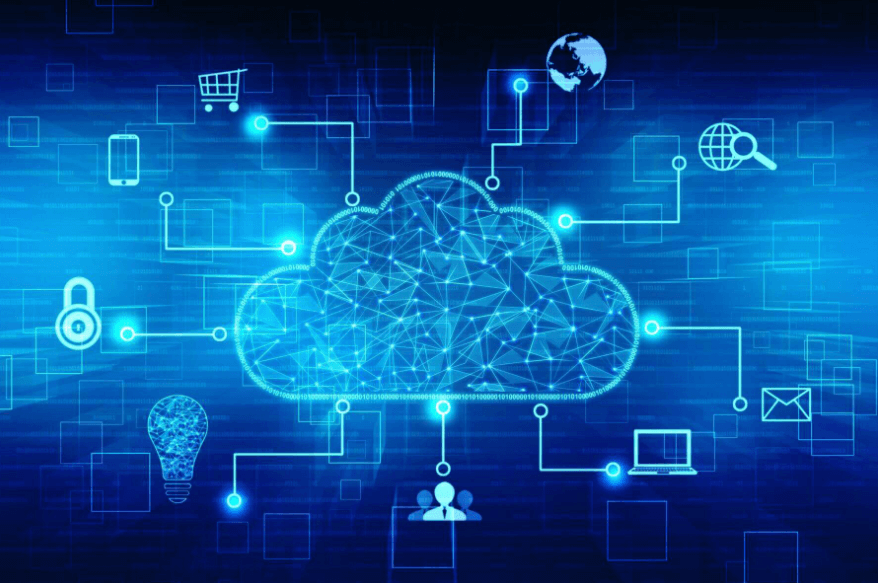 Whether you're a startup or an established business, cloud computing can be an important part of your overall IT strategy. It can help you save money and improve your overall productivity, and it comes with some pretty sweet benefits.
Costs
Using cloud computing can provide businesses with many benefits, such as reducing the cost of acquiring infrastructure and maintaining an efficient disaster recovery solution. However, there are also hidden costs to be aware of. There are three main areas of focus when it comes to calculating cloud computing costs. These areas include data infrastructure, cloud administration, and cloud storage. 
Data infrastructure costs are made up of hardware costs, software licenses, and maintenance contracts. These costs should be calculated based on your data storage requirements. This includes bandwidth, which is measured in GB of data transfer.
Cloud computing has high change management and transaction frequency. These costs can add up quickly, and can cause runaway costs that stifle your innovation and keep your customers from being able to access the data they need to do business.
Scalability
Using cloud computing, companies can easily scale their infrastructure. Besides providing them with the flexibility to change resources, the technology makes it possible to quickly experiment with new services and technologies. Moreover, companies no longer have to invest in new equipment that is obsolete in a few years. Cloud scalability makes IT staff free to focus on other tasks.
A scalable cloud computing solution offers stable growth and can be adapted to the changing needs of the business. It can also reduce disaster recovery costs. It also provides users with access to high-powered resources. Companies can also increase power or storage to meet the needs of their users.
Data security
Using cloud computing to store your data can be one of the most effective ways to protect it. But it's important to understand how to make sure your data stays safe. It's also important to understand how to protect your brand's reputation.
Cloud computing gives businesses a variety of advantages, including faster deployment, better tracking, and enhanced data access. But these benefits can also lead to security risks. Cloud computing security incidents can cause financial losses, loss of customer trust, and brand reputation. Here are some tips to help you protect your data and avoid a data breach.
Authentication is a great way to protect your cloud resources. Cyberattackers exploit vulnerabilities, and a weak password can make it easy for them to gain access. It's
also important to have multi-factor authentication, which creates an additional hurdle for attackers.
The simplicity of transition during mergers and acquisitions
During an acquisition, the team is tasked with managing a transition from one company to the next. While integrating the best of the best will certainly take some finesse, there are a few tricks of the trade that can help ease the pain. These include insulate your customers from the integration bumps and provide them with the appropriate information at the right times. For example, a well rounded transitional plan may include incentivizing employees to participate in the transition, a pre-approved list of nominated employees and a transitional employee training plan. Regardless of the exact transition plan, there is a need for a seasoned transitional veteran to assist with the effort.
Compatibility and integration issues
Putting together a cloud computing scheme can be like putting together a jigsaw puzzle. The sheer number of variables can be overwhelming. Luckily, there are tools designed to handle the heavy lifting. Choosing a cloud provider is just the first step in the process. The next step is deciding which applications to migrate and which to hold on to. The challenge is making sure the migration is seamless and the applications are still operational after the dust has settled. This is a particularly difficult feat to pull off.
The best cloud computing solutions will be customized to the company's specific needs and expectations. Whether your company is just getting started or has a well established IT department, a comprehensive cloud strategy plan will ensure the smoothest transition possible.
Limited access control
Using cloud computing is a way for companies to save money on hardware and other resources. However, it also leaves businesses with limited control over applications and data.
Traditionally, businesses used on-site servers to manage access control. This system requires a dedicated staff to manage access to multiple locations, and it also entails expensive capital expenditures. In addition, there is a high cost associated with maintaining the servers. It also requires IT support to fix technological problems.
Using cloud access control systems simplifies the process. Rather than maintaining a separate server, the system runs on a cloud-based server that is hosted by a security provider. These servers can be used to manage access control for any internet-connected device.