Sprucing Up Your Burlington Bathroom on a Budget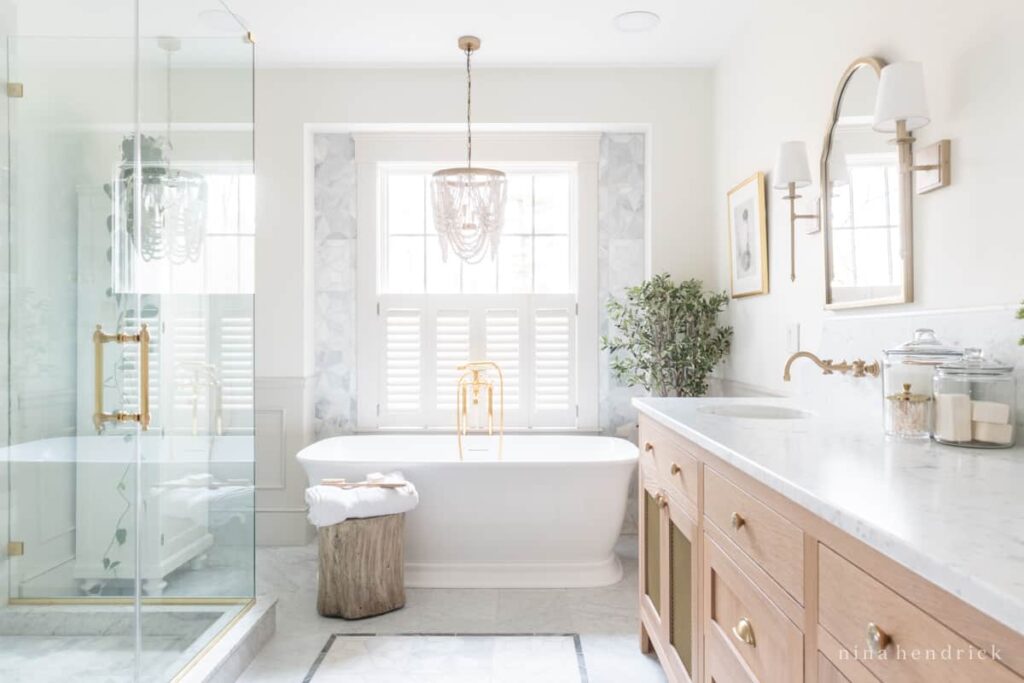 If you're in Burlington and thinking your bathroom could use a bit of a facelift, you're not alone. A bathroom renovation doesn't have to mean taking everything down to the studs and starting over. It's amazing what a little update here and there can do for this often-overlooked room.
So, where to begin? First, think about what you can refresh without replacing. Got a vanity that's seen better days? Sometimes all it needs is a new coat of paint and some chic hardware. You'll be surprised how it can change the look of the whole bathroom.
Now, let's talk tubs and tiles. If you're not ready to rip everything out, consider re-grouting the tiles you've got to freshen them up. As for the tub, a good scrub can go a long way, or maybe a new faucet is all it needs to shine again.
Lighting can totally change the mood in your Burlington bathroom renovation. Swap out old fixtures for something bright and modern without spending a lot. You can find some great deals at local shops that'll give your bathroom a whole new vibe.
Don't forget about storage. If you're tripping over toiletries, it's time to get organized. Adding some shelves or a cabinet can be a game-changer and they don't have to cost a lot.
And finally, the fun part – accessorize! A new shower curtain, some fluffy towels, and a plant or two can make your bathroom feel brand new. These little touches can make your bathroom renovation feel complete.
Renovating your bathroom in Burlington can be as simple or as big a project as you want it to be. It's all about making the space work better for you. With some smart updates and a bit of elbow grease, you can create a bathroom you'll love without needing a total overhaul.