Everything you need to know about passenger cover in car insurance.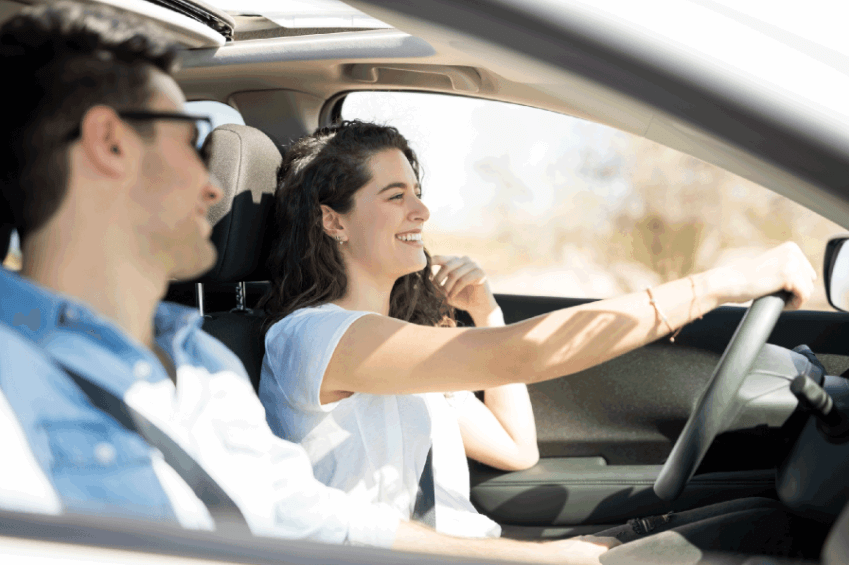 Car insurance does a great job of protecting you from the perils of the road. With a comprehensive policy by your side, you are safeguarded from the financial impact of accidents, theft, natural calamities & man-made atrocities. The plan will either cover the repair costs or provide compensation in case the vehicle beyond repair or stolen. In case you are grievously hurt in the accident, then the personal accident cover of your car insurance policy will also provide you with up to Rs. 15 lakhs in compensation, depending on the nature and extent of your injuries.

But what if your passengers are injured?

While your car insurance policy will compensate for your injuries, it usually does not provide any cover for your passengers. Therefore, in case of an accident, the passengers in your car would have to pay out of their own pockets to treat their injuries. This can seem unfair considering that they are in no way or form responsible for the accident. Well, this where the passenger cover add-on comes into play.
What is passenger cover in car insurance?
Passenger cover is a car insurance add-on that you can choose to purchase when buying your policy. It will ensure that the passengers in your car are also covered against the financial impact of an accident. This add-on offers a pay-out towards injuries sustained to the passengers of your vehicle. It covers injuries such as permanent total disablement, permanent partial disablement and also covers accidental death. The sum insured under this add-on can range from Rs. 10,000 to Rs. 2 lakhs. This amount can be of a huge help in case your passenger sustain major injuries in an accident in which your car is involved.

Points to remember about passenger cover in car insurance:

-It does not provide cover more than 3 passengers. Therefore, if you are driving with 4 passengers in your vehicle, the 4th passenger will have to bear their own financial liability in case of an accident.
– Some car insurance providers will not offer financial assistance to passengers if they step out of the car during the accident. Therefore, passenger cover is only valid in case the passengers sustain injuries whilst seated inside your vehicle.
– This cover cannot be purchased with third party car insurance. You can also include passenger cover in a comprehensive policy.
Can I add this cover after buying my car insurance policy?

Yes, you can! Most of us buy a car insurance policy based on our current protection needs. However, these needs may change over time. For instance, when you purchased the plan, you were single and drove to work alone – in which case, passenger cover was not necessary. However, nowadays, you drive to work whilst also dropping off your child to school and your spouse to their office as well. In this case, it makes sense to purchase passenger cover. You can do so when renewing your car insurance policy!
We hope this article has been helpful, good luck and all the best, drive safe!