Why Metal lockers over others?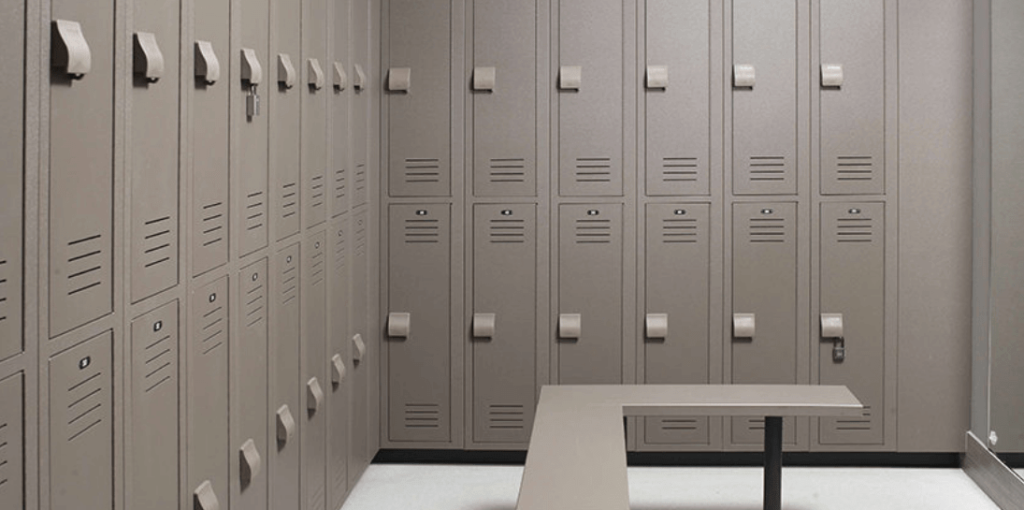 Whether a school, home, or any office, all such areas have valuable stuff to be kept safe. Lockers not only provide safety of things but also facilitate organization and management of the things to keep safely in lockers. The question arises about the material of lockers as lockers come in the market in different materials. It is usually advisable to go for metal lockers if one wishes to preserve things. In the current era, metal lockers are preferred more compared to other storage solutions. Here are a few features of metal lockers:
It facilitates effective defense.
It is more robust than other material lockers.
It has high strength and capacity.
It is economical as other material lockers might not match up to its affordability.
Many products we use in our routine are steel, and steel is also regarded as a safe metal. It is a durable metal, and a number of products can be made from the same, so why not lockers? People have always welcomed the idea of metal lockers. The lockers made up of plastic or wood are thicker and the ones made up of metal have thinner material which means these are easy to displace when needed from one place to another. The additional benefit of the same is that if the metal lockers have thinner material used, it offers more interior space as compared to other metal lockers providing more room for stuff.
The following points support that metal lockers are better than other material lockers:
1. Lots of free space for more new things:
As discussed above, metal lockers have thinner walls, so it saves a lot of room to keep more things easily. If one is using an old wooden cupboard that is full and has to keep some stuff outside the cupboard, it will also block the room's space, so metal lockers are better.
2. Ensures better security:
There are a number of items that have to be kept secret or out of the reach of unknown people, like gold, file, valuables, etc., and one cannot risk the security of such items, so metal lockers are safer.
3. the Better organization of stuff:
Messed-up lockers depict one's messy and unorganized planning and make it difficult for the person himself to search for items when he needs them. Metal lockers offer free space that facilitates better organization of stuff.
4. Durable and sustainable:
metals get obsolete quite late compared to other materials. Metal lockers are durable, and one can use them more easily for an extended period than other material lockers.
5. Resistant to harmful materials:
if the metal lockers are of good quality, they offer harmful bacteria and chemicals resistance. In the case of wooden lockers, termites can hit the walls and even spoil the valuables in the lockers, so metal lockers are better than others in this case as well.
6. Affordable as compared to other lockers:
One can get metal lockers customized according to the space where they what to keep them without extra expenditure. These are readily available in the market at affordable prices. Further, as mentioned above that, these are durable; it doesn't require frequent maintenance, making them more economical.