Competitive exams to study and practice MBBS abroad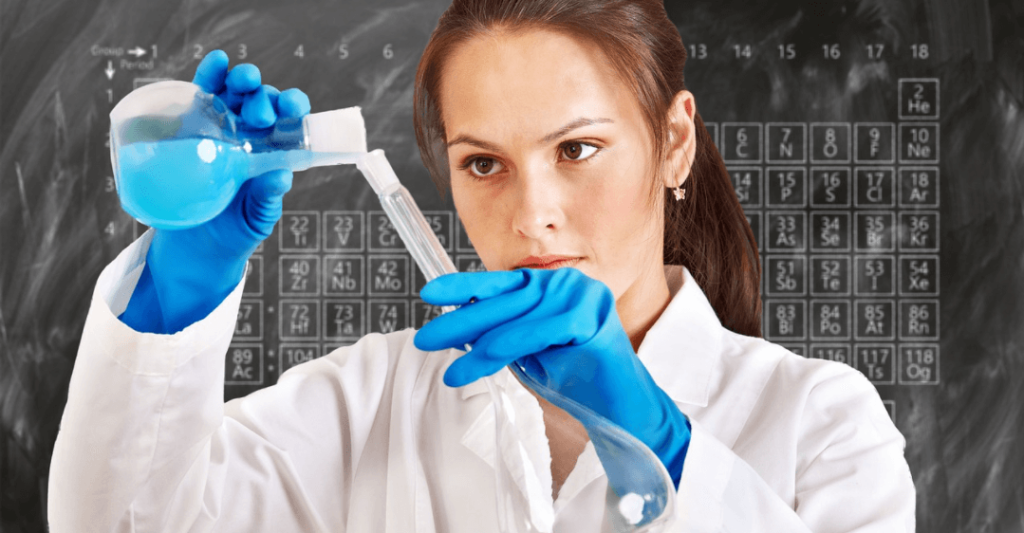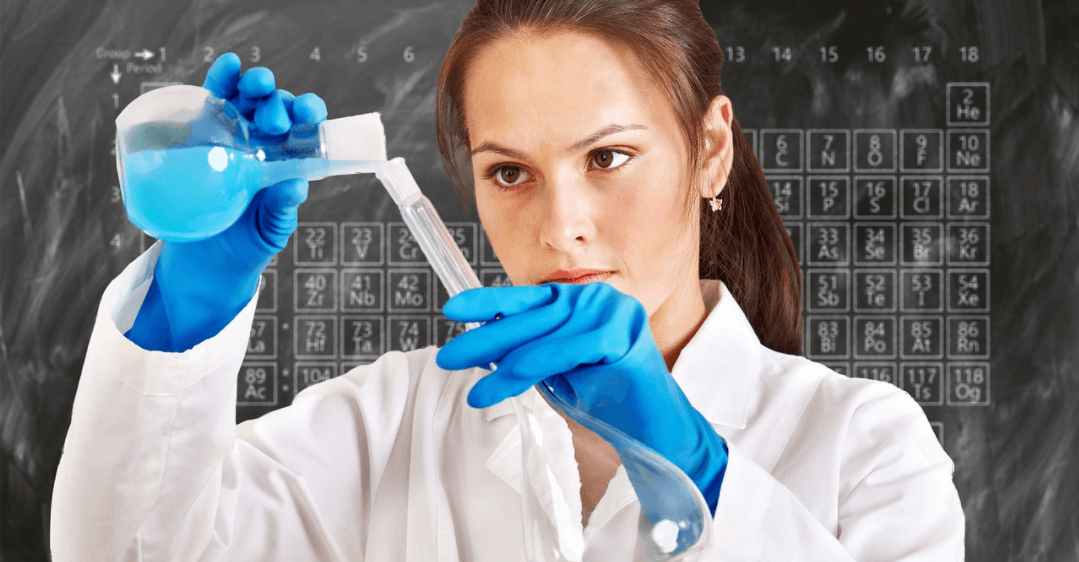 Nowadays, studying abroad has become a trending topic around the world, especially for Indian students who wish to study abroad now have a wide range of opportunities. Even the admission process has become easier than ever before.
Here are some of the common competitive exams that you need to attempt to study MBBS abroad as well as to practice Medicine in India or any foreign country: 
National Eligibility Entrance Examination (NEET):
The National Eligibility Entrance Examination is a common entrance examination for medical aspirants conducted to determine the eligibility of the students to get admission to a medical college. It has become mandatory to take the entrance examination to get MBBS admissions to all the medical institutions either in India or abroad.
NEET is the only medical entrance test conducted in India hence it is important for students to qualify for this test to get a medical seat. Even students who are looking to study MBBS in Ukraine, Bangladesh, Russia, Germany, or any abroad country have to qualify for the NEET exam. Medical aspirants can fulfill their dreams of getting admission to top medical colleges by taking up NEET. With NEET being implemented as the only entrance exam it offers equal opportunities to all the aspirants across India.
Medical College Admission Test (MCAT):
Around 18 countries including the USA, Canada, students are required to take this test for admissions to undergraduate courses in medicine in almost all medical schools. It is a multiple-choice examination to assess problem-solving, critical thinking, and writing skills and also tests knowledge of science concepts and principles which are a must for the study of medicine.
The MCAT exam plays an important role in the application process, but it is just one part of your overall application to medical school.
FOREIGN Medical Graduates Examination (FMGE):
FMGE exam is also called the Medical Council of India's Screening Test. Students take this test to get permanent and provisional registration by the National Board of Examinations (NBE) in India. It is mandatory for Indian students to take the exam who studied MBBS in Russia, Ukraine, the Philippines, or any foreign country other than India.
Students who have completed their MBBS from foreign universities and if they want to further practice in India, then it is mandatory to take MCI Examinations so that they can start their profession as a doctor in India as well. Once students clear this exam, then they will be equivalent to those who have done MBBS in India.
MCI screening test is conducted to assess basic concepts, common sense, application of concepts, and ability to check time management.
Students who clear the MCI Screening Test need to carry out 1 year of internship to meet the requirements and eligibility criteria.
No limit on taking this exam. The minimum eligibility criteria to pass the MCI Screening test is 50% marks. Qualified candidates can apply to the Medical Council of India, New Delhi, or State Medical Council for permanent or provisional registration.
The United States Medical Licensing Exam (USMLE):
USMLE is a medical licensure exam that is mandatory for candidates to qualify in order to attain a medical license and residency in the United States. This exam is sponsored by the National Board of Medical Examiners and the Federation of State Medical Boards. The USMLE exam is required for the MBBS students who wish to pursue their profession in Medicine or pursue MD in the USA. 
USMLE exam is conducted in 3 steps: Step 1, Step 2(Clinical knowledge & Clinical Skills), and Step 3.
Students need to pass USMLE Step 1 to be a graduate. In some cases, they have to pass USMLE Step 2 CK and Step 2 CS to receive their degree in most of the U.S medical schools.
The scores from Step 1, Step 2 CK and Step 2 CS is an important part of assessing medical students for residency training positions in the U.S.
Passing Step 3 is required to get admitted into the U.S.-based specialty boards, and also required by state medical boards that license doctors to practice in their specialty.
However, students who have any queries related to these competitive exams can consult the overseas education consultants, as they will help you understand the details and importance of each exam and guide you about the exam that is mandatory for you depending on your requirements.
Good luck aspirants…!