Common Mistakes you need to avoid to become a professional trader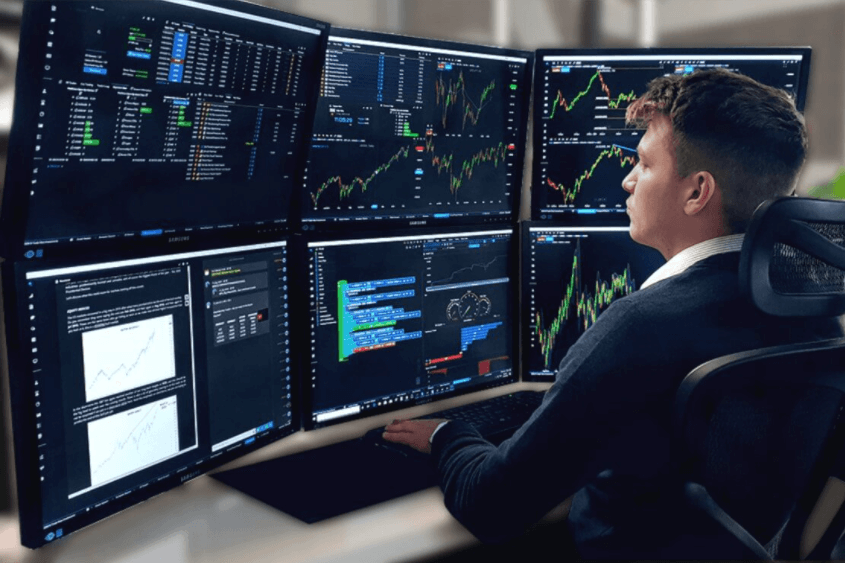 Your biggest goal is to become a successful trader, but you are still uncertain about what is essential to do so? First of all, you must consider the fact that there are numerous mistakes that you must avoid in your path to success.
It's no secret that many traders worldwide often fall victim to the same type of trading mistakes that are inevitable on the steep road to success. Keep in mind that the most successful traders had to make lots of mistakes in their past which made them learn more and be wise not to repeat them repeatedly.
In this article, we'll provide you with the relevant information about common trading mistakes that many traders make worldwide, how you can learn to avoid them the best, and what are the most straightforward solutions to them.
Let's start with tip number one, shall we?
#1 Your chosen Forex Broker should be regulated 
One of the most crucial things that traders often forget to check, or think it's not so important, is whether their chosen Forex broker is regulated or not. Why is this so crucial? A good, quality Forex broker needs to be registered by regulatory agencies.
In the United States of America, Forex brokers are regulated by The National Futures Association (NFA) and the Commodities Futures Trade Commission (CFTC). That's why you have to check if your preferred broker is regulated before choosing one,
#2 You shouldn't spend too much time looking at charts
The most common mistake of many traders, besides choosing the wrong Forex broker, is to spend too much time thinking about trades and observing charts. Why is this wrong? It's somehow the same as over-trading, flipping through the charts often, even though there aren't obvious price action signals to trade.
As an expected result, traders who make this type of mistake end up entering a trade they wouldn't usually take if they have had their trading plan and experience. The solution to this is to develop a trading plan and follow it. It should include scheduled times you are going to be away from the charts. Being disciplined is the key.
#3 The first trading account should be the demo
Another familiar traders' mistake is that they start trading with real money in the first place instead of trading with the demo account. It is crucial because every trader in this world needs to gain experience to become a successful trader.
With the demo account, any trader can learn how to avoid certain risks and losing money and see how the whole concept functions. It's almost insane today to imagine anyone taking their real money and risking it in the market with zero experience and practice on the demo account. Nevertheless, it happens to some people. Don't be one of those people.
Conclusion on how to become a successful trader
If your biggest mission is to be a profitable and skilled trader, remember to develop and test your strategy and the ability to trade it on one of the reputable trading platforms. Also, it would help if you trust your decisions, intuition and stick to them to reach your goals.
Be persistent, self-confident, and patient, and you will reach for the stars! Good luck!