How to do Text Message Marketing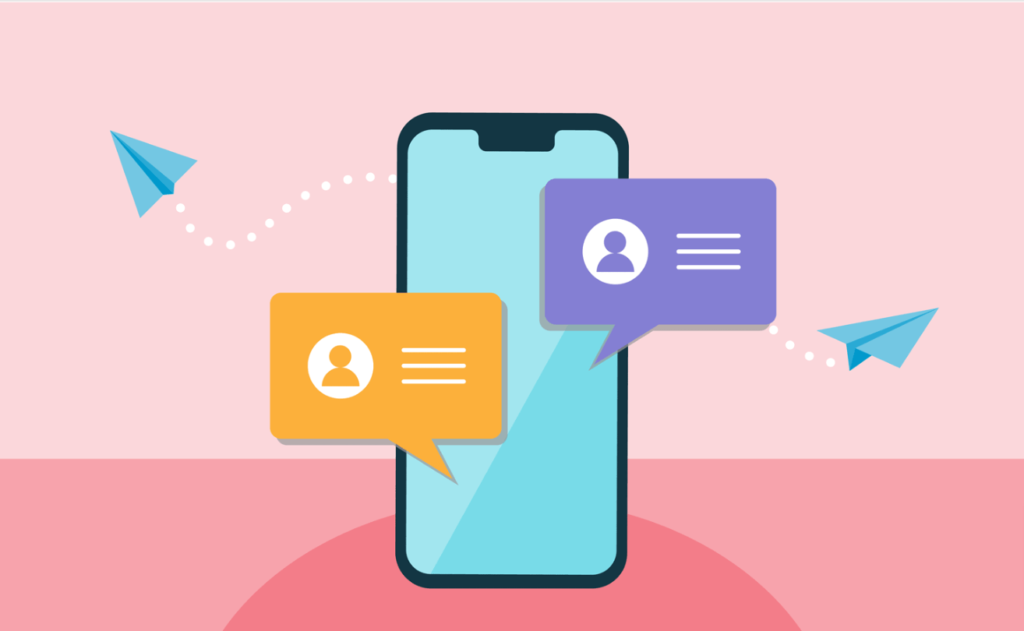 Text message marketing is often viewed as being outdated. And as a result, many marketers either ignore this technology altogether or don't even contemplate employing it.
However, SMS (short message service) is still very much in use and gives you a special chance to reach your consumers where they least expect it, instilling a strong feeling of surprise that can boost engagement.
Best practices for Text message marketing
Send only after receiving a clear opt-in
Most likely, you already obtain consumers' phone numbers. That does not imply that you should begin messaging them in bulk. SMS text marketing necessitates a clear opt-in, much like email marketing does.
On your website or other online platforms, you might request that users opt-in to receive text messages from you. However, you should receive a text confirming that they actually wish to subscribe before you start sending.
Include a disclaimer with instructions
This is a recommended practice for all marketing communications and is frequently required by law. However, it's crucial for more intrusive means like SMS. People who don't want to hear from you are more likely to unsubscribe from your texts than to buy from you.
Even for transactional notifications like shipping updates or appointment reminders, you should include an unsubscribe link. Not everyone prefers to get this kind of information by SMS.
Declare your identity
You can't just assume that your clients know your SMS contact information. This implies that they won't recognize the number from which your communication is coming and that it contains no inherent identifying information. You must introduce yourself right immediately if you want them to listen past the first few words.
To accomplish this, simply place your brand name at the message's outset.
Send at the proper timing
The ideal moment must be selected for any marketing message. However, it's crucial for SMS. People are more likely to have SMS notifications enabled, therefore this is the case. You can't rely on this, even though some individuals put their phones on Do Not Disturb when they don't want to be disturbed.