Diamond Jewellery: Know The Different Diamond Types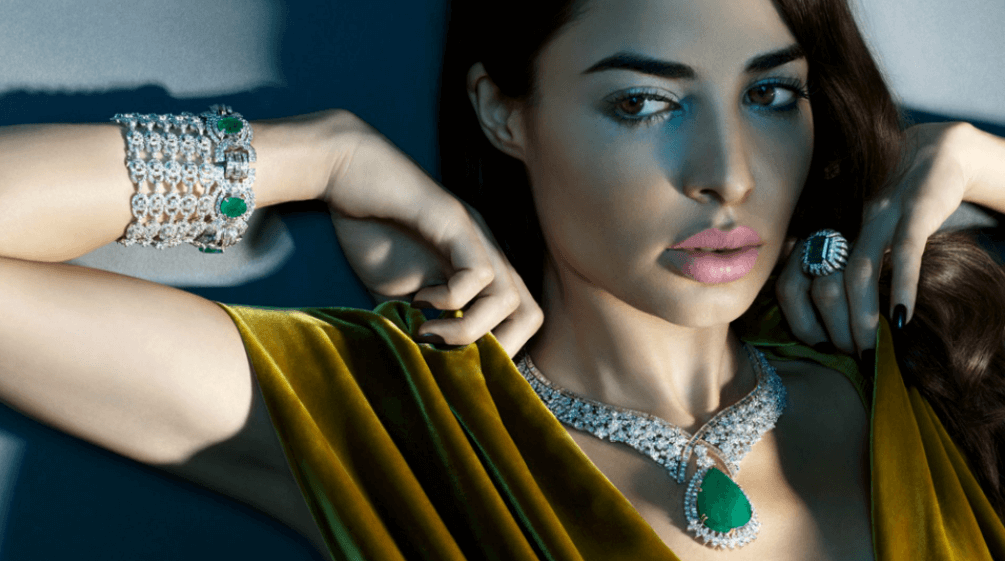 Diamonds are great pieces of jewellery. They make you feel powerful and help you achieve a confident look while at the same time maintaining a feminine charm. The range of jewellery that diamonds can produce is remarkable. Starting from rings that help you pop the question to necklaces that turn heads at a party, diamonds can fit in every occasion. If you are considering purchasing diamonds then we have got just what you would need. Here we have brought to you some of the kinds of diamonds and the kinds of jewellery they are best suited for. Read on and you will know exactly which kind of diamond would be most suited for you.
Kinds of diamonds:
What we have here is a short list of the kinds of diamonds that are available. We also have tried to include information about which kind of diamond is best fitted for which corresponding jewellery. So scroll along and soon you would be well-equipped to understand what kind of a diamond you would like to go for. 
Diamond Rose Cut Cabochons:
Apart from the intricate and delicate cuts and edges on the diamond, Diamond Rose Cut Cabochons tend to have a rounder peak. Their peaks are dome-shaped. These diamonds are available in various colours. Provided their roundish appearance, it is advised that you go for softer colours such as yellow or such on this one. These can be worn in almost all kinds of pieces of jewellery, especially diamond stud earrings. 
Diamond faceted stones:
These are the most popular ones found in the market. They are the best for diamond jewellery as their carvings help the gemstone to refract the light inside and reflect it outside. They enhance the brilliance of diamonds taking it up several notches. These are hence great choices for engagement rings. They have a pointed bottom and polished faces. Bold colours or natural colours would be a great option for these diamonds as that will let the lights exhibit a play very attractive to our eyes. 
Diamond beads:
This may sound a bit odd to many as we mostly associate diamonds with shiny and extravagant pieces of jewellery, beads are on more occasions not so. However, there is a collection of jewellery consisting of diamond beads. They go well with matte-finished or luxurious clothing. Diamond beads are best fitted for long necklaces or bracelets. It's best if you could go for a rustic look. This, though, quite interestingly does not let the diamonds lose their lustre to a great extent. 
Diamond crystals:
These are natural diamond crystals and are unwired usually. So if you want to have them in any sort of jewellery, you need to wire wrap them or use a setting fit enough for them. These kinds of diamonds can go for almost every piece of jewellery. But we would suggest not using it for rings.
Now that you know which kinds of diamonds there are and what kind of colour or jewellery, you should look for, we would wish you a happy shopping session. Make sure to purchase your diamonds from authentic enough places as these are quite long-term investments.